June 25th, 2020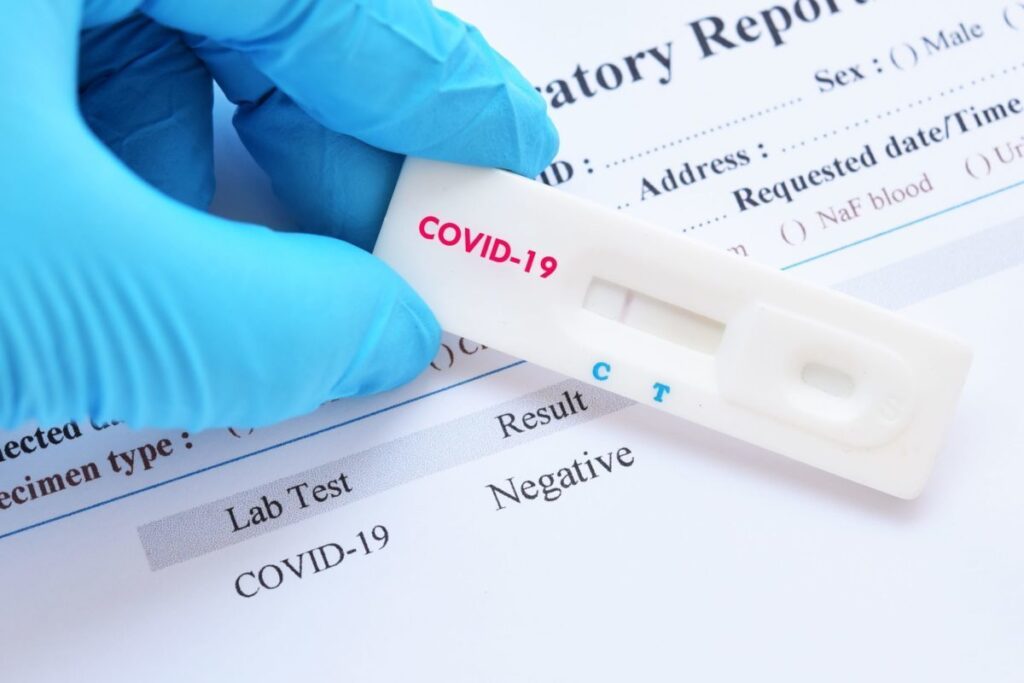 As we navigate through this pandemic with diligence, social conscience and safe protocols to keep our patients, our team members and our community safe, it is imperative that we all do our part on keeping an open and honest flow of information. We have successfully placed protocols in place to tend to our patient's orthodontic needs while keeping a safe environment for the last 7 weeks since we re-opened on May 4th. We have unfortunately had a team member test positive for COVID-19. Our team member was asked to stay home and we immediately re-scheduled all appointments for the rest of the day and the rest of the week. Also, any patient in contact with the employee the prior week was individually contacted and notified.
Contact tracing for the affected employee indicated that exposure to the virus was not at our office, which is highly unlikely due to our universal precautions, Personal Protective Equipment (PPE) implementation and very strict sterilization and safety protocols. Her exposure was thru the spouse's interaction with two co-workers that tested positive to COVID-19 the week prior.
Out of an abundance of caution, all our team members were rapid tested (SARS Antigen FIA rapid test) for COVID-19 on 6/24/20 at Davam Urgent Care Center. We are happy to report that all team members test results were negative for COVID-19. On the morning of 6/24/20 COIT Cleaning Services professionally cleaned, sanitized, and disinfected by means of wet sprays, surface wiping and fogging all surfaces.
The safety of our patients, our team members and our community is of utmost importance to us, and all the protocols we are taking are to ensure we do our part on containing the spread of the virus while providing the continuing care of our patients. We sincerely thank you for understanding the need to re-schedule appointments until we can ensure the safety of all. We also understand it can be cumbersome to delay some of your appointments, just rest assure that we do have your safety and health as our most important priority.
We will be back to our office on Monday, 6/29/2020. Our commitment to you is, and has always been, quality care in a safe, healthy and family-friendly environment, and as family, we will always have an open, honest and caring communication with our cherished patient family members.
Stay safe, be good, and smile always!