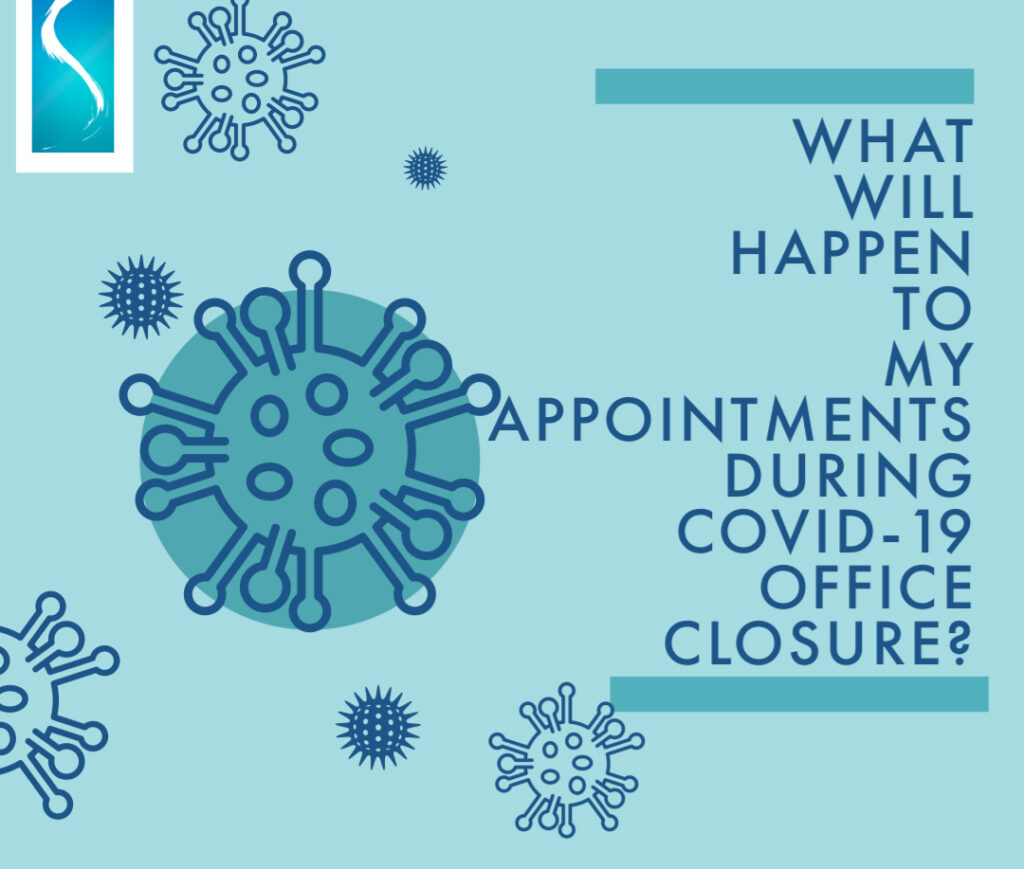 While our lives and our daily routines have been placed on hold during this unforeseen and unfortunate Coronavirus outbreak, The Studebaker Orthodontics team will continue to keep you updated during this very unprecedented and challenging time.
Our commitment to you, our team members and the community we serve, is to do our part on keeping everyone safe at this time. Due to the rapidly changing situation, there is currently no set guideline as to when our office will confidently be allowed to re-open for routine, in-person orthodontic care visits. We are vigilantly monitoring and adhering to the recommendations of all governing authorities and will re-open for treatment at our soonest available opportunity.
At Studebaker Orthodontics, we want to reassure you that your treatment is of paramount importance to us and that we that we thank you for trusting your smiles to us. We know we will see all of your smiling faces back in the office very soon! Please remember that we are always here for you if you need us.
What will happen to my upcoming appointment?
Our team will be contacting you within two days of your upcoming appointment to re-schedule your appointment. We can also schedule for a virtual visit, if needed. Please email info@studebakerortho.com or give us a call to setup your virtual visit.
What if I have a broken bracket, a pokey wire, or am in discomfort?
Due to our Governor's strict guidelines of emergency management during COVID-19, we will do our best to guide you through the discomfort from home. Please call us at 281-251-9229 or email us at info@studebakerortho.com and we will put you in touch with one of our team members to schedule a virtual appointment where we can guide you through the next steps.
I have an appointment coming up and I am in Invisalign, how should I proceed with my treatment?
If you are in Invisalign, continue to progress through your aligners and wearing elastics, if indicated. If you are on your last aligner, after one week of full-time wear, continue to wear them 12 hours a day until we are able to see you in person.
Should I keep turning my child's expander?
Please only complete the number of turns that were requested then STOP. If you have any concerns or questions, we encourage you to schedule a virtual appointment by giving us a call at 281-251-9229
What constitutes a true orthodontic emergency?
Traditionally a dental/orthodontic emergency is considered any oral-facial trauma, significant infection, prolonged bleeding or pain that cannot be managed by over the counter medications. However, we understand that while you may not be experiencing one of these situations, you may need urgent attention. If you feel that you need urgent attention, please schedule a virtual appointment by giving us a call at 281-251-9229 or emailing us at info@studebakerortho.com where we can assess your situation and determine the next steps. Our goal is always to make sure that you feel comfortable and confident with your treatment and we will continue to provide exemplary care during this time.
What if I run out of elastics or need wax?
Please email us at info@studebakerortho.com or call us at 281-251-9229 and we will determine the next steps.
What should I do if I am scheduled for a consultation or to start treatment soon?
During our COVID-19 closure, we want to ensure that you will still start your treatment as soon as possible. We will be doing a virtual appointment where we will be able to introduce ourselves, discuss your wants and goals of treatment and determine next steps. While we are not able to see you in the traditional setting, we are confident that you will find a virtual appointment beneficial. We are dedicated to all of our patients, and you are no different. Welcome to the Studebaker Ortho family!
If I am not a patient yet, how do I schedule an appointment?
If you did not have an appointment booked but would like to do so, please email info@studebakerortho.com or give us a call at 281-251-9229 to setup a virtual consult with our office.
What should I do if I have a follow-up appointment to check up on my child's growth and development?
Great news!
We will be calling you in the near future to schedule a virtual appointment to monitor your child's dental development. If you prefer to be seen in person, we will reschedule your appointment at a later date.
What should I do if I have lost or broken my retainer?
We are so sorry to hear that your retainer is lost or broken. Mistakes happen! The good news is that teeth move relatively slowly. Please call us or email us at info@studebakerortho.com and we will schedule a virtual appointment for you to see what happened and plan for the next steps.
How can I get in touch with you?
Although our team is working remotely to best protect their safety, they are still there to help you Monday through Thursday between 8:00am to 5:00pm. The best means of communication continues to be through phone, text or email info@studebakerortho.com. We are also consistently monitoring and responding to all voicemail messages (phone: 281-251-9229). We also encourage you to follow us on Facebook (StudebakerOrtho) or Instagram (@studebakerortho) for the latest updates.
Thank you for continuing to trust us with your treatment and smile!
During these uncertain times, it is more important than ever to Stay Positive, Stay Home, Be Kind and Keep Smiling!