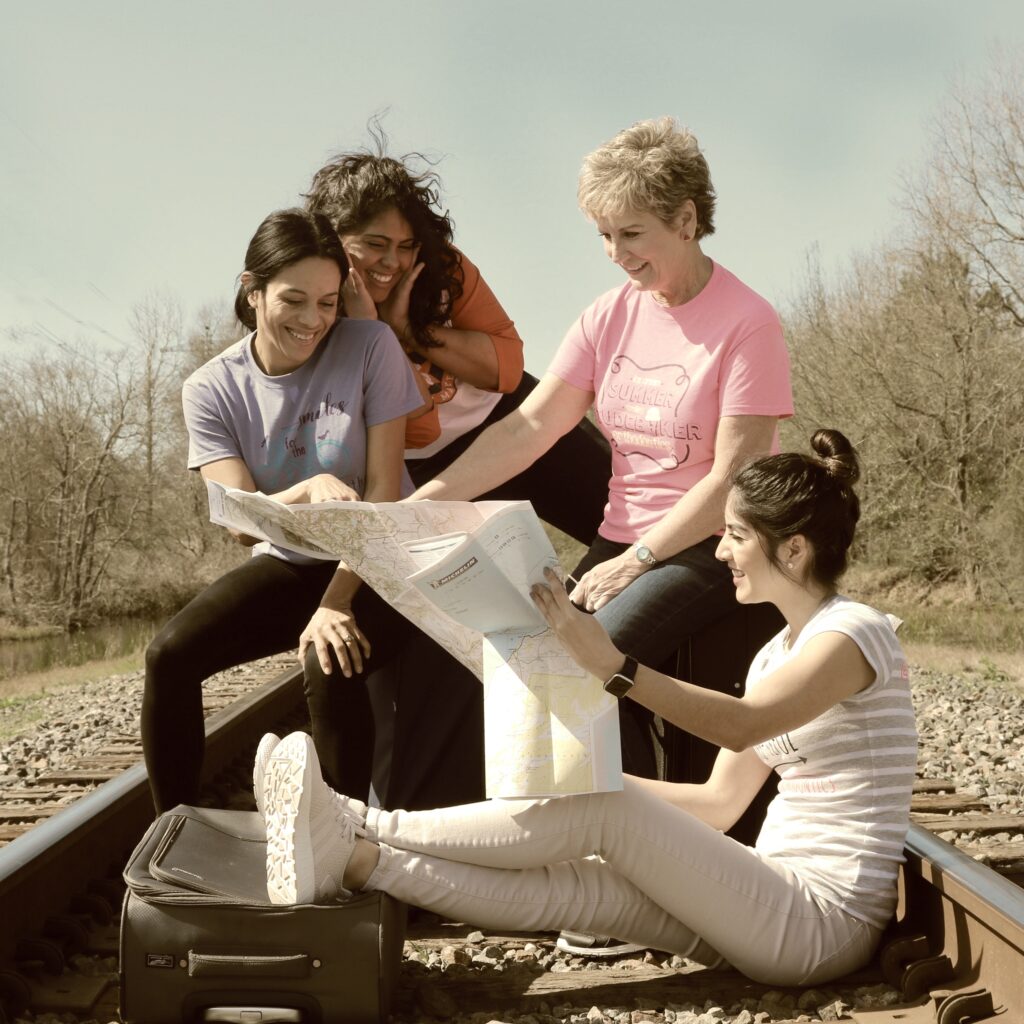 Spring is right around the corner, and that means Spring Break!! Some of you may be flying off on a fun vacation, or just driving to the next town over. If you or your child have braces, you are going to want to be extra careful to ensure that no wires or brackets become loose or out of place while away. The last thing you want to do is take time away from your family or friends to try and fix your problem. Our team at Studebaker Orthodontics want to ensure you have a great vacation and follow our simple rules.
Be Mindful of What you Eat……..
One of the biggest threats to your braces during your vacation is what you eat. No matter where you go during your travels, you're bound to come across a variety of delicious treats and meals that will make your mouth water. Remember that certain foods can cause damage to your braces. Specifically, you should avoid hard and sticky foods, since biting into something hard or chewing a sticky snack can apply enough force to bend your arch wire or snap a bracket right off your tooth! If that happens, your braces are not doing their job.
Don't Break your Hygiene Routine……..
One of the purposes of vacation is to break away from your daily routine and go on an adventure. When you have braces, the oral hygiene part of your routine is something you can't afford to let fall by the wayside. If you don't maintain your regular brushing, flossing, and rinsing routine, you're letting bacteria build up on your teeth, increasing the chance of developing tooth decay, or puffy and sore gums.
Always bring a Travel Kit………
Whether you feel sudden pain because a wire has started poking you, a bracket has come loose or food has gotten lodged between your brackets. Having the proper items will make you comfortable. Here are some essentials to pack in your travel kit:
• Toothbrush
• Floss/Floss Threaders
• Interproximal Brushes
• Orthodontic Wax
• Mouth rinse/Fluoride Rinse
• Nail clippers
Don't Panic…..
Many problems with braces, while uncomfortable, are not truly emergencies that necessitate finding an orthodontist while traveling out of town. Some situations are easily relieved by "Dr. Mom" until you can get back home and into Studebaker Orthodontics.
The most common orthodontic emergency is a wire poking. The discomfort comes from the wire poking the gum tissue around the back band or the cheek. If this happens, get the end of the wire as dry as possible and place wax over the area until Dr. Studebaker can fix it. (A small cotton ball can also be dampened and place over the wire in the back. Occasionally, this may hold better than the wax). Another use for wax is loose or wiggly brackets. Get the loose bracket as dry as possible and cover with wax until Dr. Studebaker can replace the bracket. Clipping the wire with nail clippers can also help a poking wire. Clip the wire as far back as you can get and slide the wire out to make yourself or your child comfortable.
Keep up with Retainers………
Continue to wear your retainers every night. It's tempting to leave retainers at home, but teeth can move in as little as a week and that's a risk you do not want to take. Keep your retainers in a safe place, you do not want to lose them and spend part of your vacation "dumpster diving" to find them.
Enjoy your Vacation…….
Most importantly, have an absolutely wonderful vacation. Any minor orthodontic problems will be a distant memory when you look back at cherished photos, and don't forget to call Studebaker Orthodontics at 281-251-9229, to help with any problems you may have encountered.